Welcome to Indiana Bingo, the home of all information about bingo in Indiana.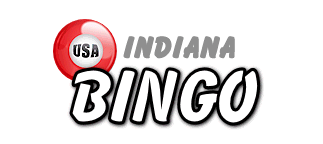 East Chicago Knights of Columbus in Lake (Indiana)
Return to the East Chicago (Indiana) Bingo Hall listings
1104 Knights of Columbus Drive
East Chicago
Indiana 46312
Telephone:
219-398-6700
Opening Hours:
Tue & Thu 6:30pm, Sun 1:00pm
Additional Info:
Near East Chicago South Shore station. Call for reservations!