Welcome to Indiana Bingo, the home of all information about bingo in Indiana.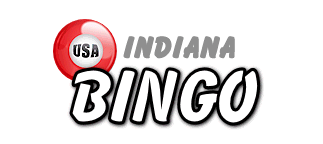 Find all the information you need about Indiana's 625 bingo halls here at Indiana Bingo. Indiana has the third most bingo halls in the United States and we can tell you where they are, whether you're in Indianapolis, Fort Wayne, Evansville, South Bend, Gary, Hammond, Bloomington, Muncie, Anderson or anywhere else.
Charitable bingo is legal in Indiana for non-profit organisations. The majority of these are religious, charitable, educational or provided for the entertainment of senior citizens, but fraternities or veterans groups are also included.

Bingo Halls by Town/City in Indiana
View Bingo Halls by County or view all states at Bingo Halls USA.
If the county you live in is not listed then there are no bingo halls in your town/county.